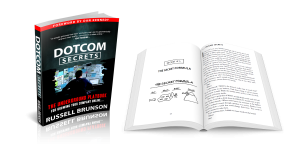 DOTCOM SECRETS – Russell Brunson
Are you ready to join millions of online business owners and own YOUR ONLINE business? Russell Brunson book called:
"DotComSecrets: The Underground Playbook for Growing Your Company Online…", can show you how to do just that!
I've gotten you a FREE copy (you only have to cover shipping). 
Go to this page now, and let him know where to ship it: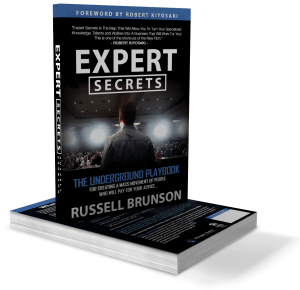 EXPERT SECRETS – Russell Brunson
Are you ready to position yourself as an Expert?
Russell Brunson has released his newest book: "Expert Secrets" – and he wants to send YOU a review copy for FREE!
Here's where you need to go RIGHT NOW to get your copy:
The Perfect Webinar
ARE YOU READY TO HOST WEBINARS THAT SELL?
My friend Russell is giving away the script he uses to promote anything.  I thought it would help you in your business.  I have it and use it in my business.  You can get it for free, he just asks you pay the shipping.  It's less than $5.  Just thought you might like it. 
Create Your Laptop Life Network "Complimentary" freelance Workbook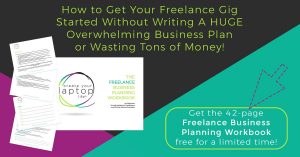 START YOUR FREELANCE BUSINESS
Want to know how to start an online freedom based "freelance" online business from your laptop, without spending a ton of money? Check out this free resource from my friend Julie Stoian.
Become a digital marketer – FREE WEBINAR
Are you ready to become a Digital Marketer? Then you have to check out this free webinar by my friend Julie Stoian: The 5 Simple Steps to Creating and Launching Your First Course, Membership, or Program…for you or your clients
Proposal Secrets FREE Webinar
Are you tired of holding free Discovery sessions? Check out my Julie Stoian's FREE Webinar that shows you how change your model so that you make money.
Check it out Here: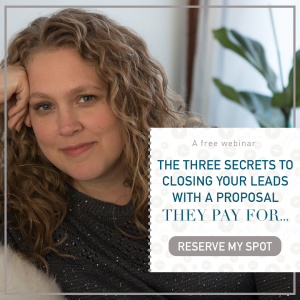 ****Note: Some links on this page are affiliate links. Which means, I get compensated for your referral. Please know that I only refer products that meet my quality standards and in most cases, I use them in my business. I refer products that I love. So enjoy!****