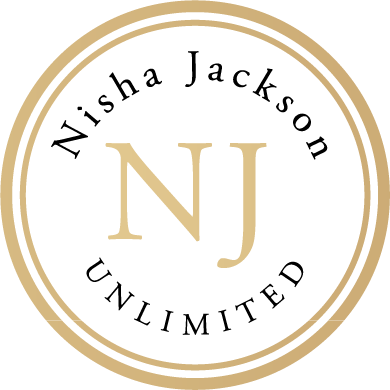 Business Start up

We will assist in getting your business up and running and an online presence.
Marketing Plan

We help you create a diverse Marketing Plan that includes an array of options including digital marketing to help you attract your customers.
Lead Generation

We create a plan and implement the plan that will attract consistent leads to your business.
Revenue Maximization

We consult and assist you in creating & implementing a plan that eliminates money leaks and maximizes business revenue.
Sales Funnels

We create solid sales funnels for your business that assist you in taking a lead from prospect to customer.
Digital Products

Multiply your revenue with Digital Products.